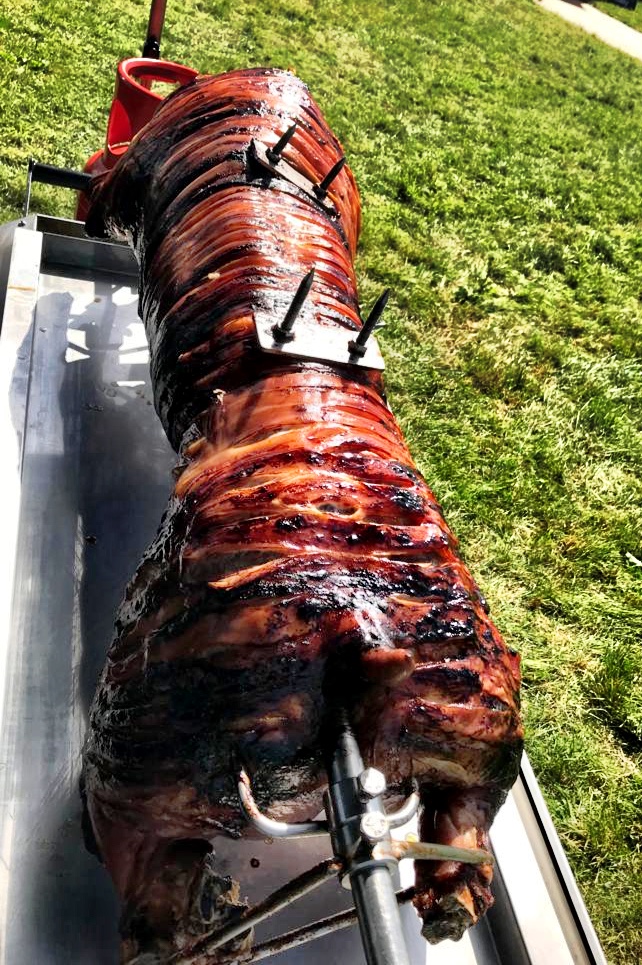 There is nothing better than having a special occasion with those closest to you to look forward to in this family-friendly village and if you are the one hosting it, you obviously want it to be as hassle free as possible so that you can enjoy it as much as your guests. Getting the catering right is always a load of anyone's mind but it isn't always easy to provide food that will appeal to people of ages with different tastes and perhaps varying dietary needs.
If you enlist the services of the Hog Roast Yelverton team, we will make the experience as simple and pleasant for you as possible by taking care of every single detail and of course, creating a menu that will appeal to the whole family. We are the top hog roast catering company in these parts, with an impressive track record of planning and delivering optimum event catering packages for a wide range of events in the Yelverton area, including wedding receptions, birthdays, anniversaries, christenings and food for local group events.
Flexibility To Fulfil Everyone's Requirements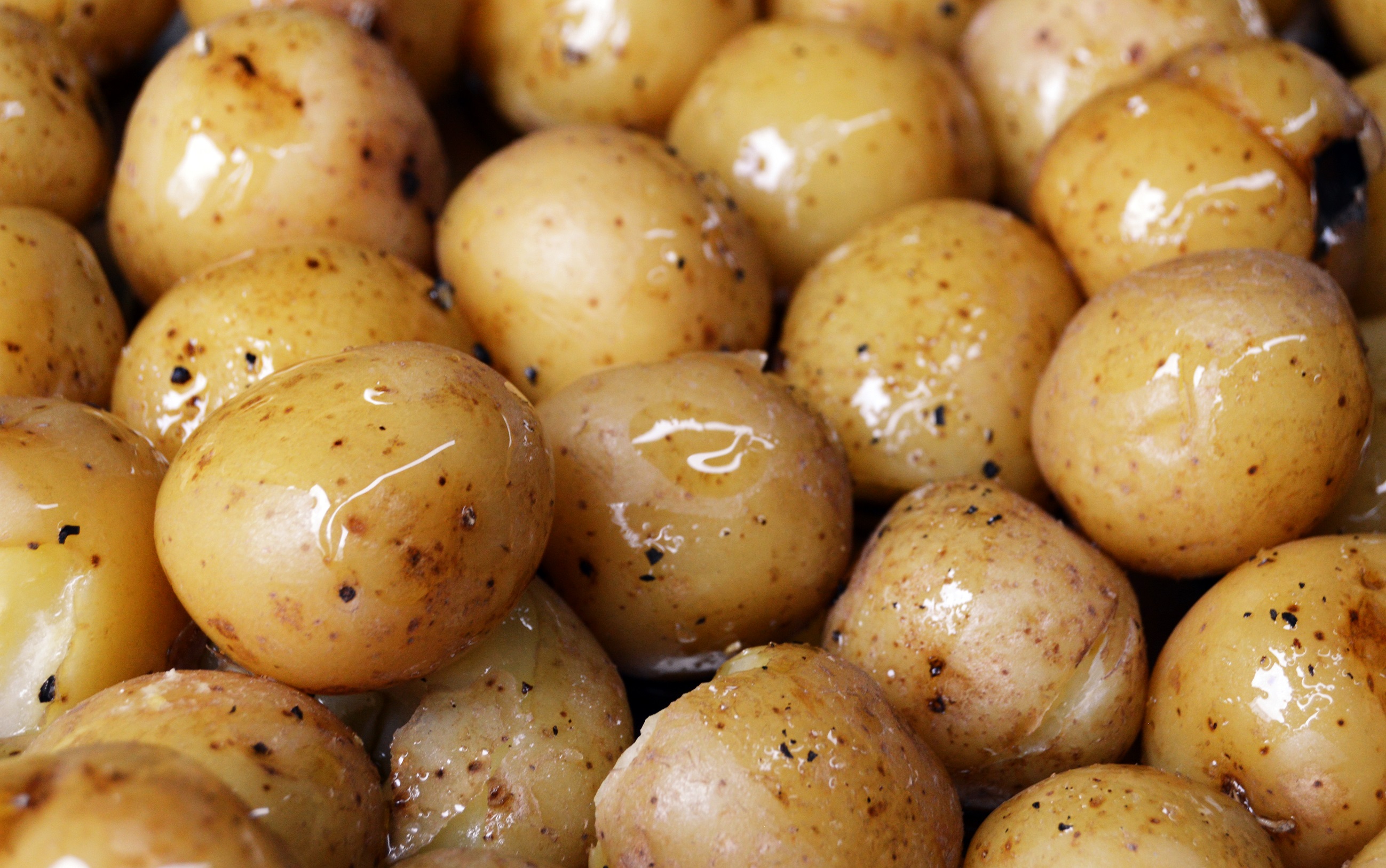 Why are we such a great choice for all of your event catering needs in Yelverton? Hog Roast Yelverton are the proud providers of unsurpassable hog roast catering, offering perfectly cooked free-range pork and exciting menus for all events, budgets and tastes. As you will see form our menus pages, we have a plentiful choice of buffet and 3 course options, as well as themed menus. Our beloved hog roasts may be our main selling point but we're sure that you will be just as impressed with the rest of the items on our varied menus. You can select a different slow cooked meat if you prefer, along with our modern reinterpretation of classic barbecue dishes, not to mention appealing vegetarian and vegan dishes. We can cater in any location including outdoor spaces, more traditional indoor venues or your own back garden if you would like to host your event at home. We can cater with ease in any environment and we always make all of our food on-site, utilising the freshest local produce in all of our dishes.
Hog Roast Yelverton have the aptitude and experience to fulfil all of your event catering wishes and we will ensure that you and your guests have a wonderful day.