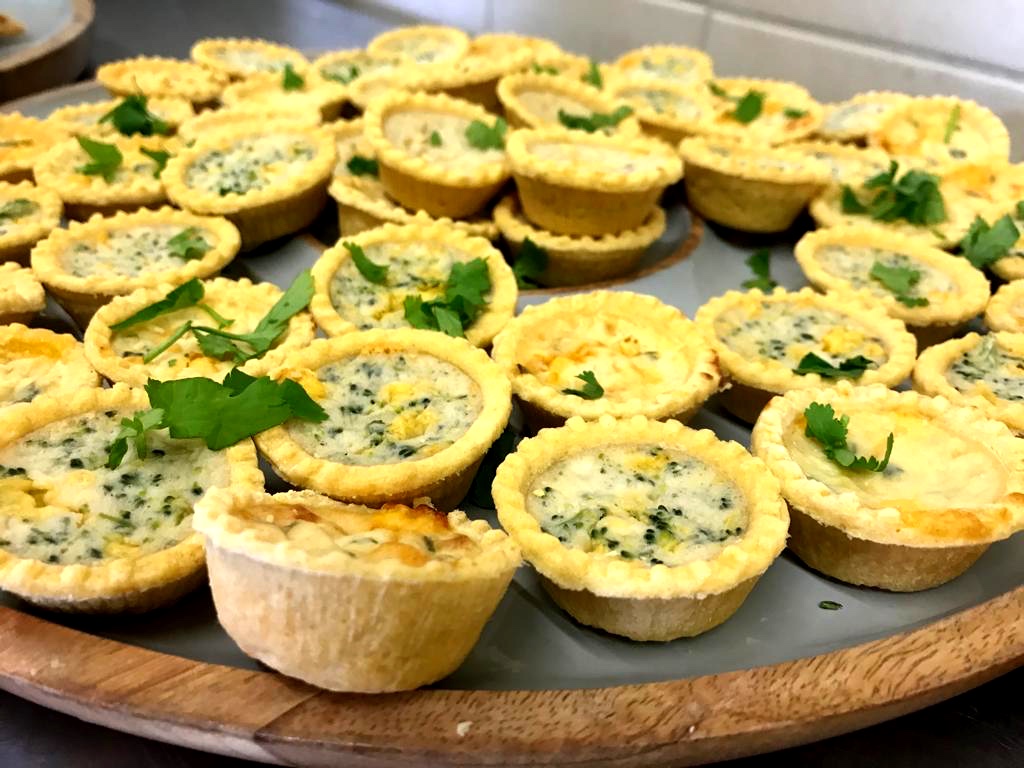 Located on the edge of Dartmoor National Park, Woolwell is encircled by a dramatic landscape and amazing views wherever you look. It is the kind of place that makes you want to get out in the open air and if you would love to take the next step by hosting an event outdoors, you need to find the right balance between choosing a great location and making sure that it is viable for your requirements when it comes to accommodating your guests and providing food.
The Hog Roast Woolwell can help you to achieve this balance and ensure everyone is well fed and has a great time because we can supply our mobile event catering services in just about any setting in Woolwell. We don't make all of our food in advance and simply reheat it when we get there either. Not only do we prepare our superior hog roasts on-site, we will make every other dish on your menu from scratch at your venue too. Because our catering equipment enables to us operate in any location, we don't require any on-site facilities, making us the perfect catering option for any outdoor event.
Superb Free Range Pork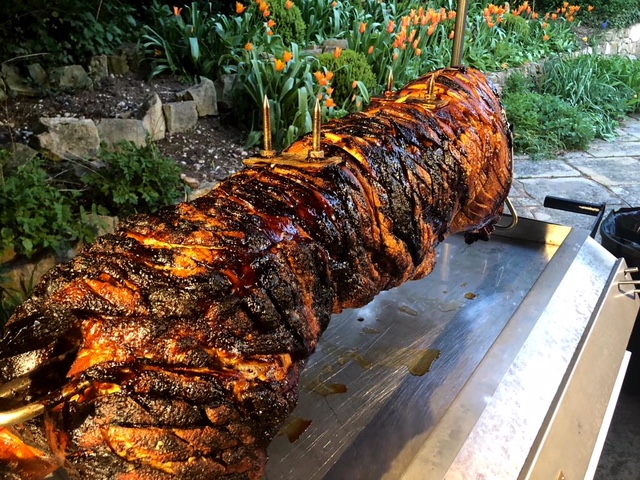 Hog Roast Woolwell are the providers of the best hog roasts around and not only that, we offer a multitude of imaginative modern menus that cater for all tastes and types of events. Your chosen menu doesn't even have to feature out signature pork. The slow roasting method works just as successfully with any type of large joint of meat or whole chickens, for example, and we are able to offer you alternatives that are just as expertly cooked and delicious as our pork. We may be meat experts but that doesn't mean that we neglect our guests who have different dietary needs, and we offer creative meat and dairy-free dishes across all of our menu options.
Hiring the Hog Roast Woolwell team will enable you to host your event in your ideal location in Woolwell, safe in the knowledge that your guests will be treated to the tastiest pork in the district and a beautifully prepared menu.