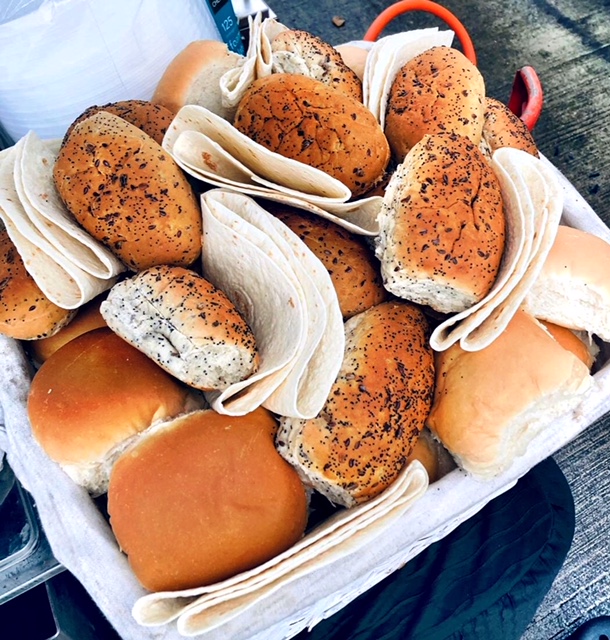 Being the only place in the UK to feature an exclamation mark s part of its name, just seeing Westward Ho! written on a map makes it sound like a fun and lively place to be. This upbeat and scenic seaside town certainly lives up to everyone's expectations. It is a great place for surfing, taking a stroll along the unspoilt beaches and just general basking in everything that this part of the North Devonshire coast has to offer. Westward Ho! is the ideal place for hosting a party, celebrating a significant occasion with those closest to you or for putting on any kind of fun-filled outdoor event.
Enjoying a great party with your guests whilst sharing the awe-inspiring sea views makes any event in Westward Ho! special, but if you want the full package for your event and to create a really memorable experience for your guests, you need to make sure that you get the food right too. If you want a fun feast for an outdoor gathering or more formal food for a smaller special occasion, the Hog Roast Westward Ho! team are here for you.
Creative Menus Full Of Creative Dishes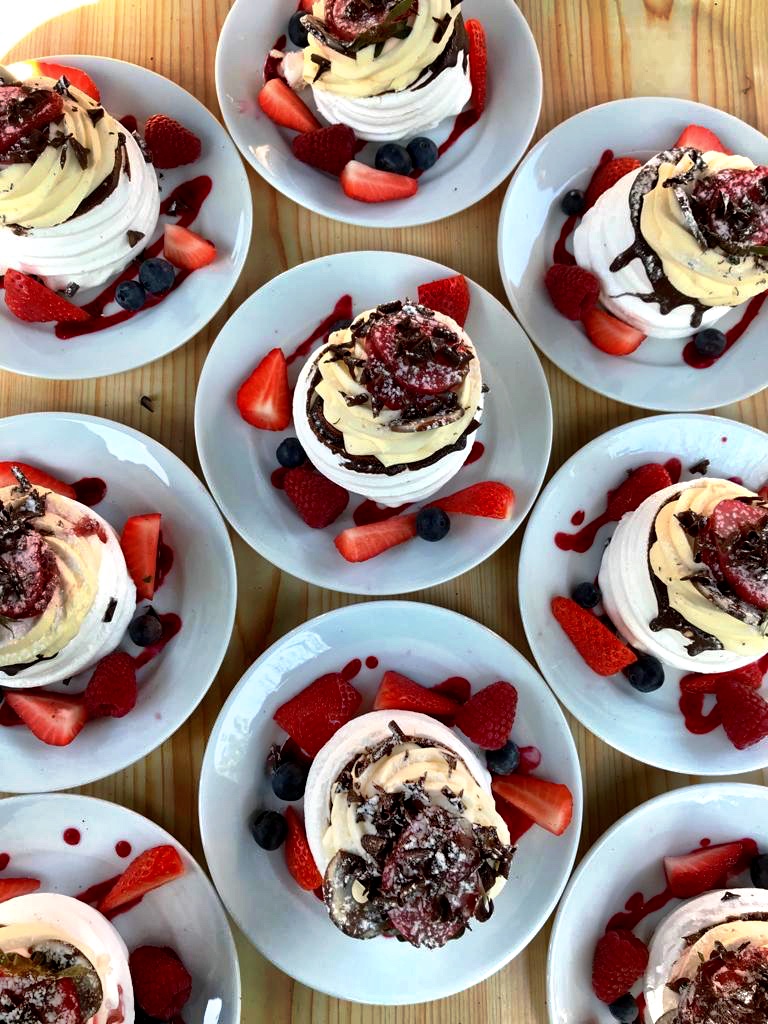 We have been catering in this lovely part of North Devon for a long time now, and here at Hog Roast Westward Ho! we know just what it takes to transform a good party into a fantastic one by providing the finest hog roasts around, along with lavish spreads that are suitable for any occasion. Our superb free range pork is always cooked for several hours on-site and whilst one of our experienced chefs is making sure it is unbelievably succulent by the time it is ready to be served, the rest of our enthusiastic catering team will be working seamlessly together to create the rest of your menu. All of our freshly made food is comprised of the best locally sourced ingredients and our menus offer more than enough variety to suit all tastes and different dietary requirements.
If you want to make the most of everything that Westward HO! has to offer as a location for your event, the Hog Roast Westward Ho! team have the event catering expertise to help you achieve everything you want for your event!