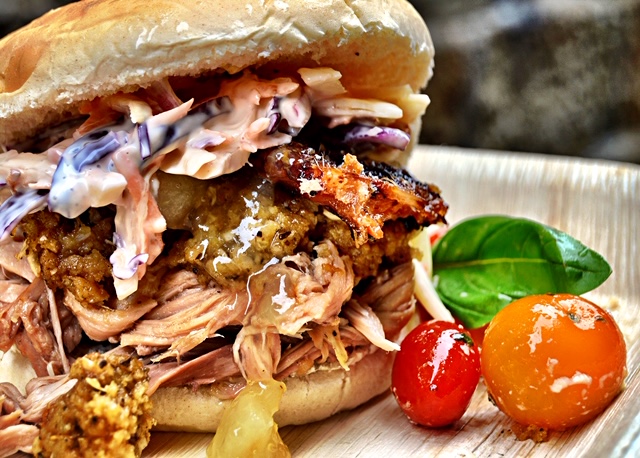 Stoodleigh is one of those places, where when you stop to take in your surroundings, you truly feel blessed. Luscious, green, rolling fields are splendid on the eye. On a beautiful, bright, sunny day, you can see for miles. It's a great place to live with plenty of opportunities for villagers to come together. If you're planning an event here, then the Hog Roast Stoodleigh team would love to help.
Our chefs are professionally trained in spit-roasting meat, offering unique catering for any event and to any size – you'd be surprised just how many mouths one whole pig can feed. We don't just cook pork we can roast any meat. Have a look through our menu packages for inspiration, and remember, if you can't find an option that works, we will personalise one to your taste.
Hungry to learn more?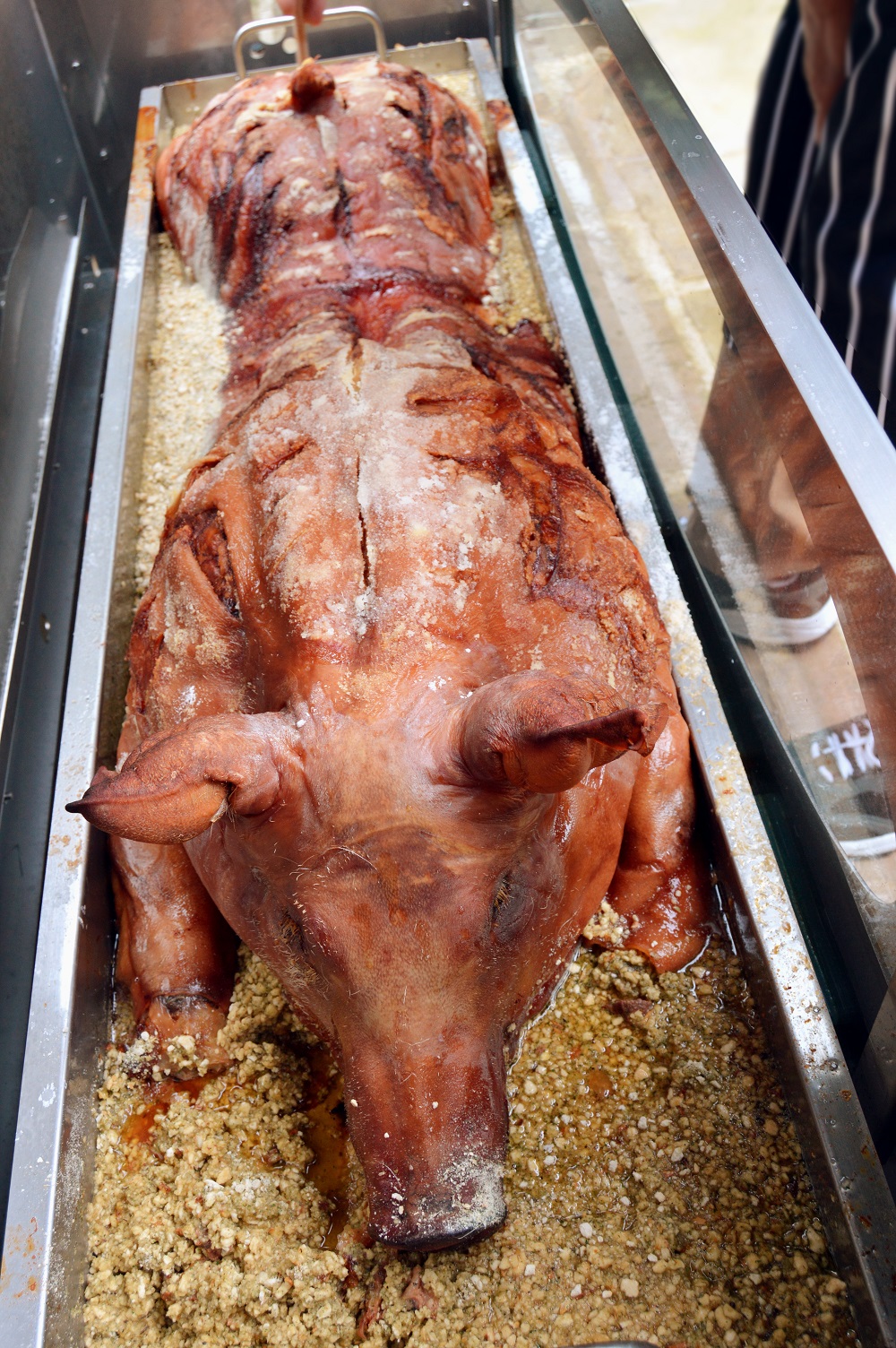 Hog Roast Stoodleigh source all of our ingredients locally, carefully selecting produce that is fresh and guaranteed to be full of flavour. We take just as much care in picking our meat as we do our salad and vegetables. Nothing gives us greater pleasure than watching a field full of people enjoying their food. We don't only work outdoors though, our services extend to indoor dining too. There's no need to worry about rain putting out the flames.
All of your guests deserve to be well-fed, even if they are non-meat-eaters. We can provide a tasty alternative for them that is just as enjoyable, so nobody misses out on a delicious dinner.
When you choose us to cater for your party, you get more than just a memorable meal. To get the juiciest results, you need to use the right tools. That's why our chefs cook on top of the range, spit-roasting machines. Hog Roast Stoodleigh also hire these out if you'd prefer to do all of the cooking yourself. We like to think of the finer details too, like providing disposable napkins. As we help you arrange your event, we will discuss all of this and more.
Hungry to learn more? Contact us today to start planning your perfect party!