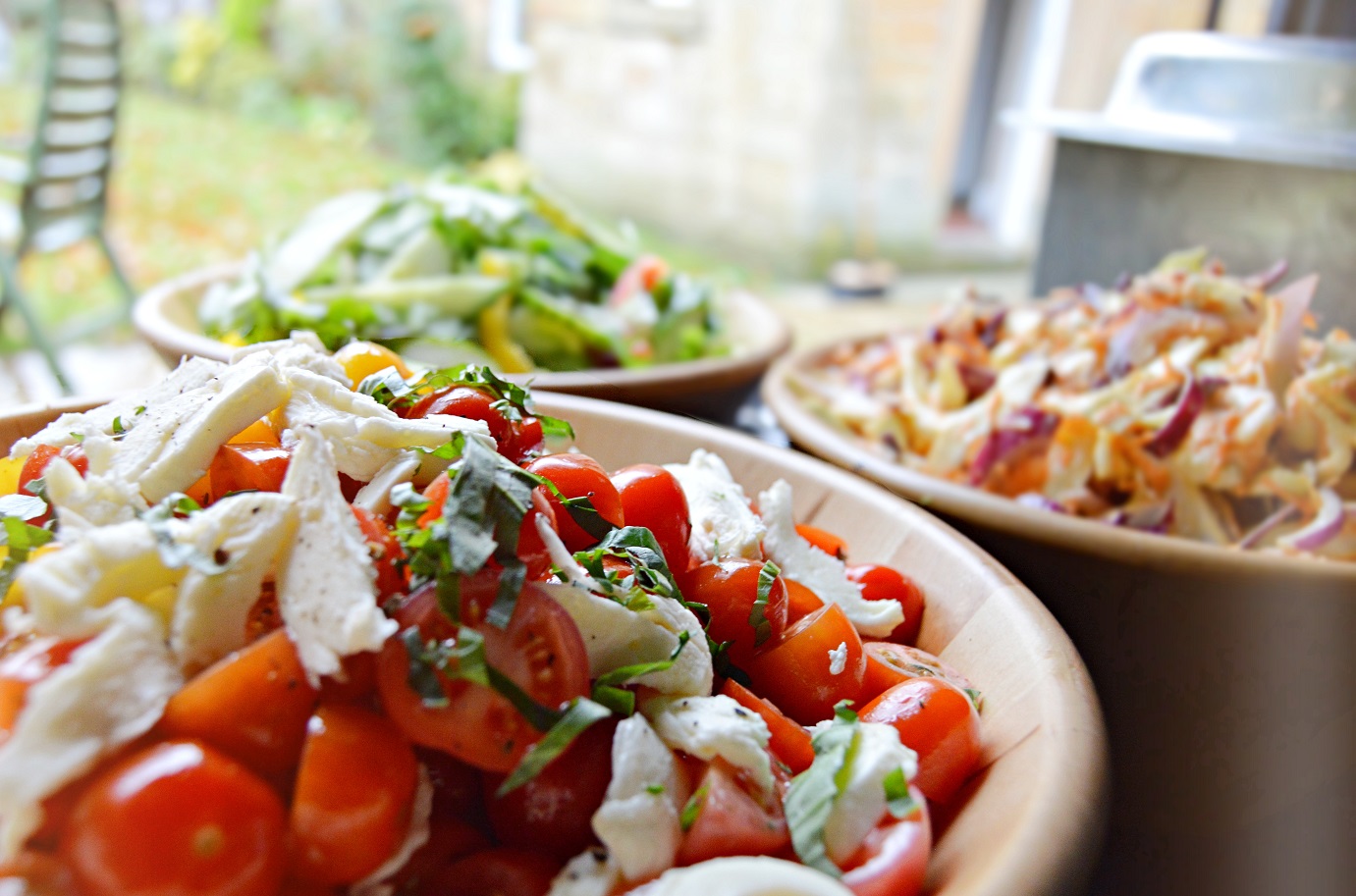 Planning on holding a big get-together with family and friends in or around Meshaw? Well, we can take care of all your catering needs. The team at Hog Roast Meshaw are experts at cooking up a fantastic feast.
We have a variety of menu packages for you to choose from – so if you want to go all out and start with a canapés and drinks reception, we can easily arrange this with you. But it's the main display that will have your guests salivating. The moment they arrive, they'll be embraced by the sight, sound, and smell of slowly-roasted, succulent pork. Or turkey. Or beef. Or any other meat you choose.
If you prefer a barbecue to a spit-roast, the chefs at Hog Roast Meshaw are happy to fire one up. No matter what, we will treat you and your guests to a tasty, memorable meal.
For the best flavours, you need the finest ingredients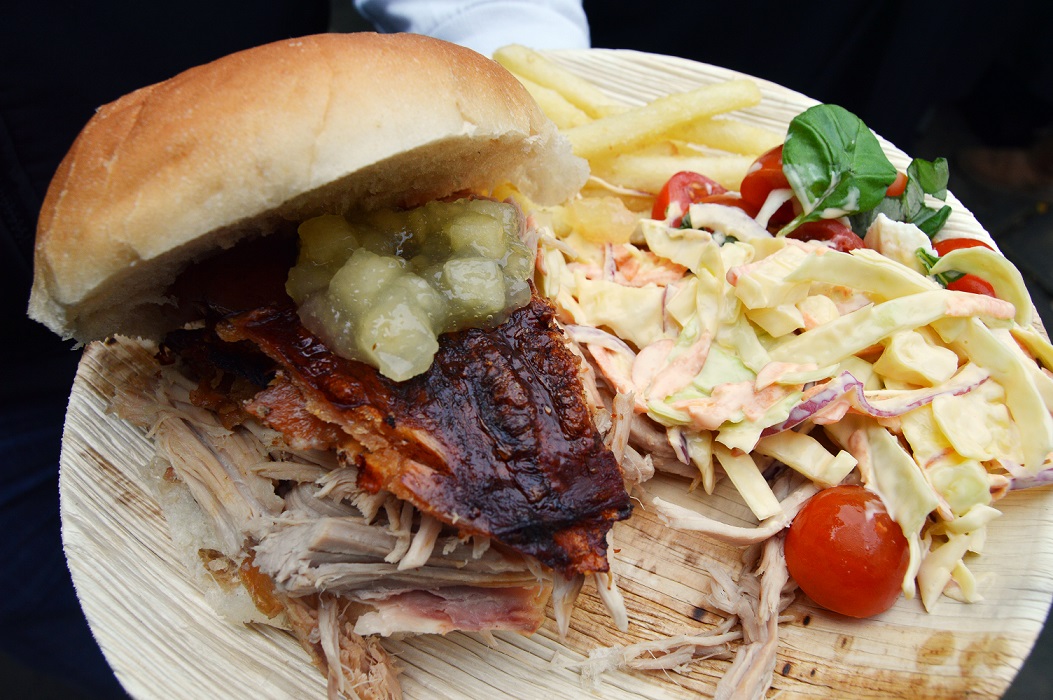 Every single bite you eat will be bursting with flavour. We pick the freshest, highest quality ingredients to ensure this. Everything is locally sourced, and we never reheat anything, it is all cooked in front of your eyes on the day. This care is across the board, so there's no danger of being served a limp salad on the side.
If your event is more formal than it is casual, we can arrange for servers on the day. Not only will they bring the food to your table to save on queuing, but they will also clear away empty plates so you and your guests can relax. Hog Roast Meshaw only employs professionals. Your chef for the day is trained in the art of spit-roasting meat to perfection – and of course, they will be an expert at carving too.
When you choose us to cater for your event, we like to take care of the finer details by sharing our expertise and making suggestions you may not have thought to include. This is all part of the service. Present us with your budget, and we can tailor the experience to what you can afford, prioritising the food over the nitty-gritty.
Ready to start planning? We would love to help. Get in touch with us today to discuss your perfect menu.