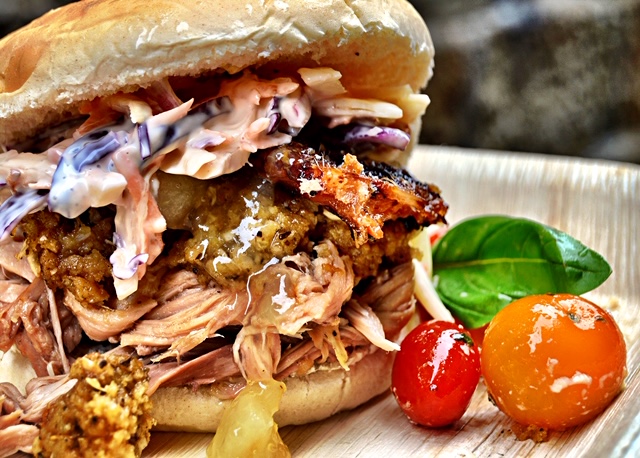 This active market town in West Devon has a long and interesting history, with many local creative traditions being celebrated at various events throughout the year. If you are seeking for an equally creative yet cost effective catering option for any public event, Hatherleigh's local market or a private celebration taking place here, the Hog Roast Hatherleigh team are up to the task of meeting all of your catering needs for your event. We have been at the cutting edge of hog roast catering in Hatherleigh for a long time now and we are dedicated to making every hog roast feast that we provide an experience our diners will remember. We utilise an age-old cooking method to prepare our meat in conjunction with the most advanced catering equipment on the market to produce beautifully cooked pork alongside lovingly made fresh food for a wide spectrum of events in Hatherleigh.
Offering More Than Just Hog Roasts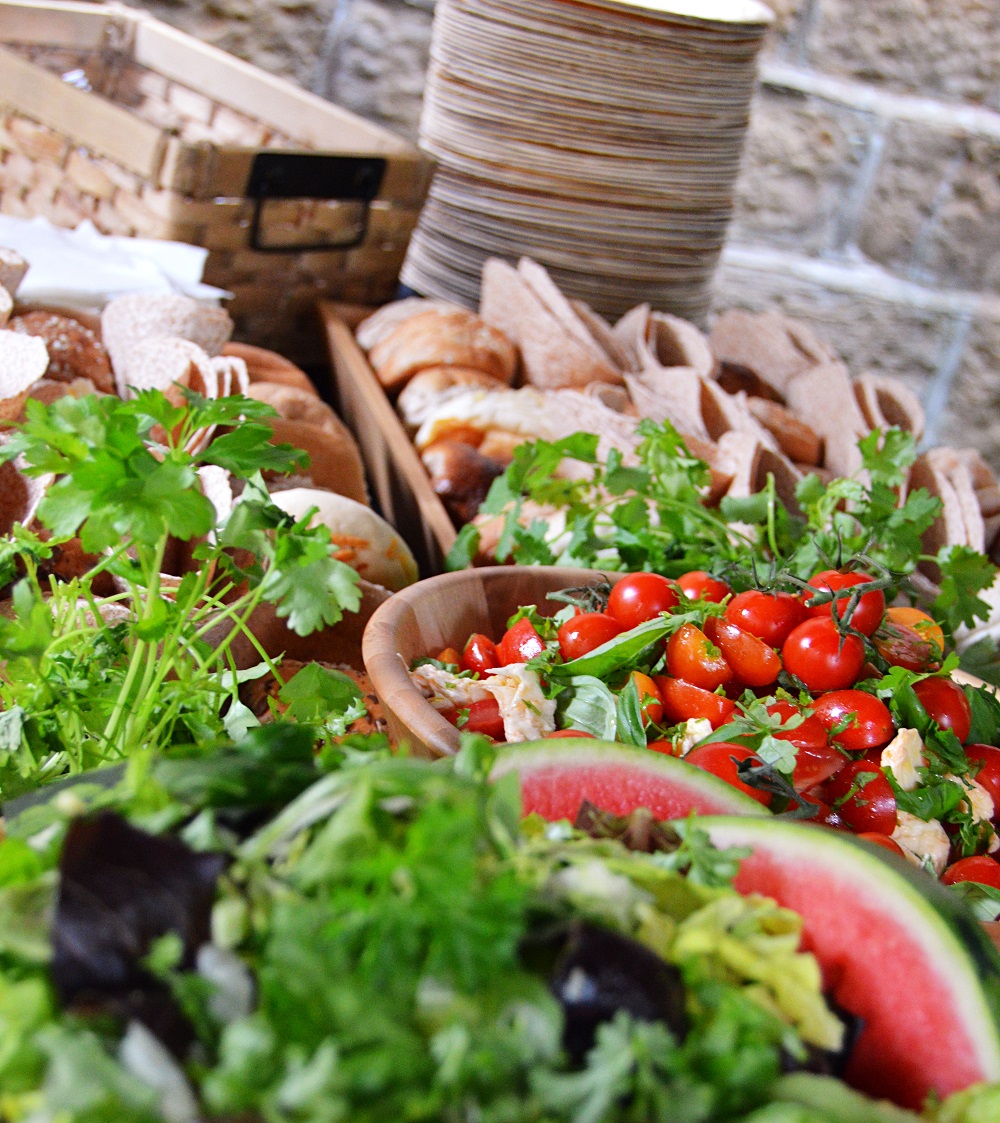 Our hog roasts are ideal for large community events that are happening in Hatherleigh and our efficient and experienced catering team will prepare the meat from scratch on-site, ensure it is perfectly cooked and ready to be served right on time, and provide fantastic customer service throughout the event. If you require a more formal menu or catering for a smaller private party or special occasion, Hog Roast Hatherleigh are able to offer you equally suitable catering packages, whether you would prefer an exciting buffet or a chic 3 course meal with table service supplied by our own on-site events team. Whatever style of presentation you prefer, all of the dishes on your menu will be skilfully prepared at your venue prior to your event, with only the best free-range meat and locally produced ingredients. We are devoted to ensuring our food is as fresh as possible and we are able to adhere to our high standards no matter where we are catering. We are a fantastic option for outdoor events, but we are equally capable of producing impressive results in cosier indoor settings too.
If you want a catering company who can offer you the best example of hog roast catering in Hatherleigh, along with a tempting and varied menu that is tailored to meet your needs, the Hog Roast Hatherleigh team should be at the top of your list for all of your event catering requirements in Hatherleigh.