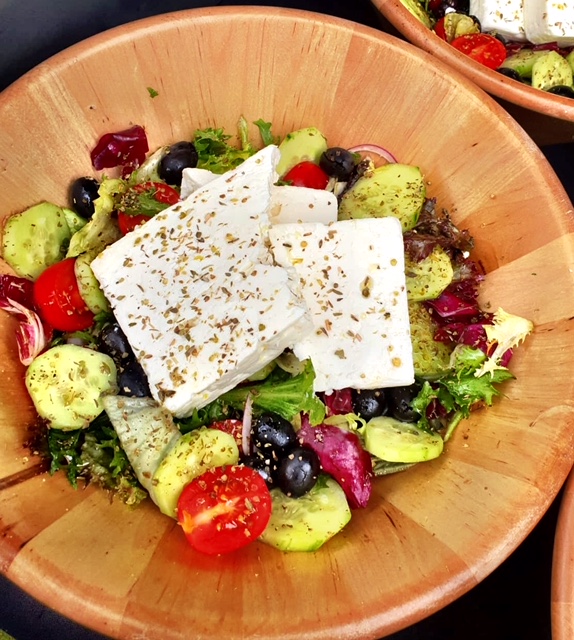 Great Torrington is a busy and amiable place that has the advantage of being surrounded by the fabulous North Devonshire countryside. Whether you prefer being in the lively centre of this bustling market town or you relish the peace and quiet of the nearby countryside, Great Torrington has something for everyone. This is a huge benefit when it comes to choosing a venue for an event taking place in the town, as you have many options available to you, from an array of picturesque outdoor settings to more intimate indoor venues.
If you have a perfect spot in mind for your event, but you are concerned about the practicalities of a local catering company being able to provide your required standard of food there, worry not because the Hog Roast Great Torrington team are renowned for our ability to produce amazing food in any location in Great Torrington! We are the leading providers of premium hog roasts in the area and not only that, we also have a very well-deserved reputation for being able to travel to any type of setting in Great Torrington, and most importantly, rustle up some superb food when we get there!
Great Food for All Occasions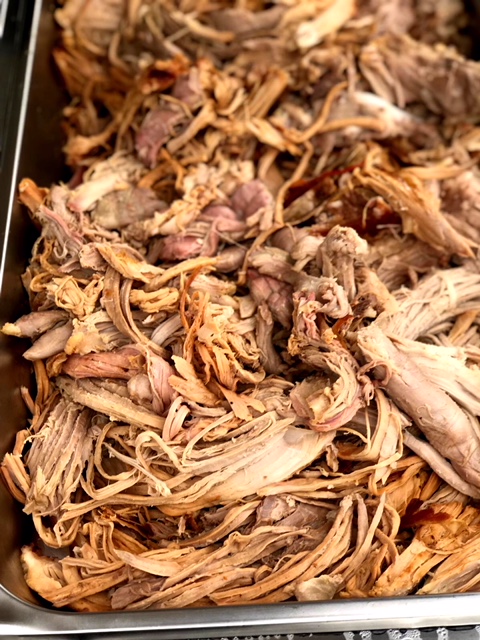 Something that sets us apart from other catering companies in the area isn't just how flexible we are, it is our pledge to make all of our dishes from scratch on-site, no matter where we are, what the occasion is or how many guests we are catering for. Hog Roast Great Torrington's superior hog roasts and the rest of the dishes on our varied menus are always freshly made at the venue on the day, and we only ever use the highest quality free range meat and local Devonshire fare in all of our food. We have plenty of diverse catering packages to choose from, which all take into account different tastes and dietary requirements.
So, if you are planning an opulent outdoor wedding reception, you require large-scale catering for a local market or you are hosting a private party in an indoor venue, the Hog Roast Great Torrington team have the flair and flexibility to fulfil all of your event catering requirements and treat you and your guests to a memorable meal in your favourite location in Great Torrington.