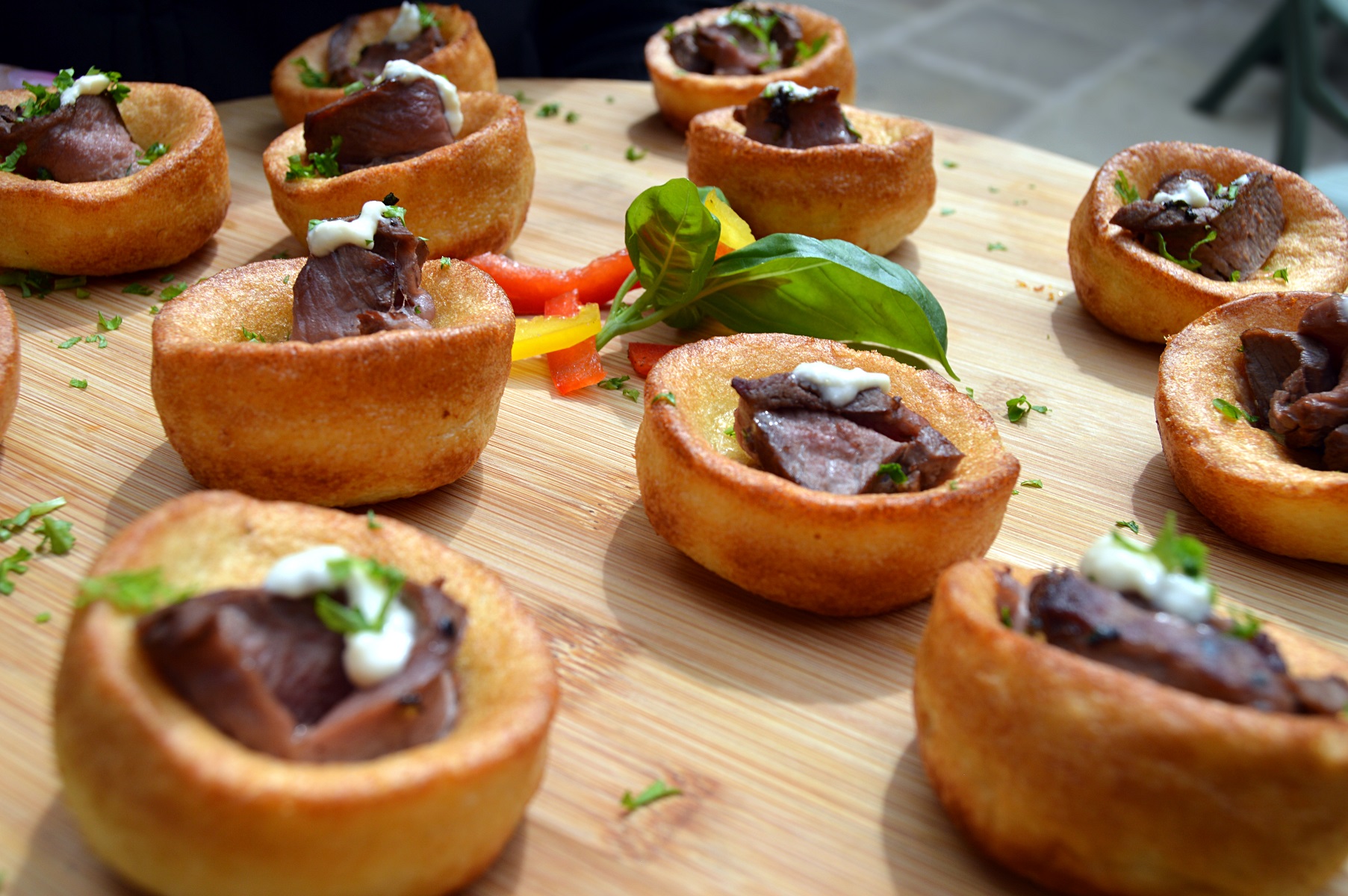 Exbourne's rural location, agricultural heritage and eco-friendly approach makes it a village that values nature and homegrown produce. Here at Hog Roast Exbourne, we feel very lucky to be catering in this part of West Devon because our catering ethos also revolves heavily around the quality and origin of our ingredients. We believe that no matter how well made a dish is, its quality is always based on the standard of ingredients that go into it, and we make sure that there isn't a single item of inferior produce on any of the plates of food that we produce.
As the area's number one hog roast specialists, the provenance and quality of our pork is of primary importance to us and we only ever select the best free-range Devonshire meat that has been reared by local producers who employ the most ethical production standards. This results in pork of unrivalled quality, which is then expertly cooked by our talented team, who have the expertise to achieve the most succulent and flavoursome results imaginable. We are just as careful in our selection of the rest of our ingredients too, and we are proud to say that every item that goes into our dishes is made exclusively from the finest Devonshire fare.
Experience The Best Hog Roast In Exbourne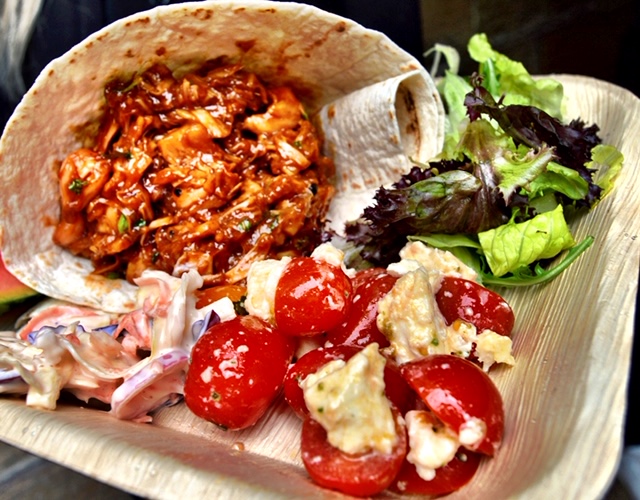 We utilise our superior ingredients to not only treat you to the best hog roasts in the Exbourne area, but also to create a myriad of other dishes that are suitable for any occasion in Exbourne. Hog Roast Exbourne's varied menus consist of a vast choice of other meats, as well as dishes that accommodate different dietary requirements. So, whether you require high-quality catering for your wedding reception, a family party or a village event, we will have a menu that will be perfect for you. We will prepare all of your food from scratch at your venue too, and we are capable of catering in any type of outdoor area or indoor venue in Exbourne.
The Hog Roast Exbourne team can offer you food that celebrates Exbourne's superb local produce, a freshly made menu that ticks all of your boxes and the most mouth-watering hog roasts in West Devon, for any event or special occasion taking place in Exbourne.