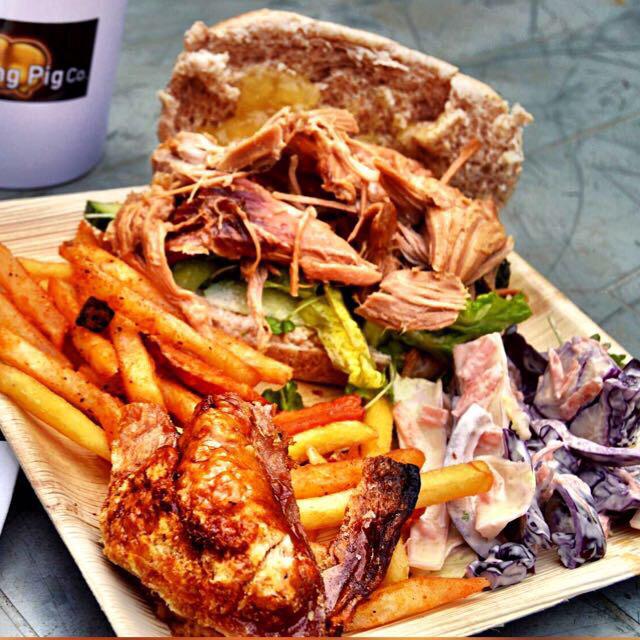 Being in the heart of Dartmoor National Park where two rivers cross paths, Dartmeet is a popular place for nature lovers. Spending time outdoors in the invigorating fresh air with your family, friends, or a local walking group in this area is always a great experience for anyone and it is a lovely setting for any kind of outdoor gathering. If you have an upcoming event and you want to be close to nature but you don't want to be limited by what you can offer your guests when it comes to the food for the occasion, the Hog Roast Dartmeet team have the ideal solution for you.
As the most experienced hog roast company in the Dartmoor area, we specialise in providing unique outdoor catering packages for a diverse array of events. We can treat you and your guests to food that is as special as the setting, all freshly made right there in front of you using the best free-range pork in Devon and hearty locally sourced fare.
The Specialist Catering Solution You Are Looking For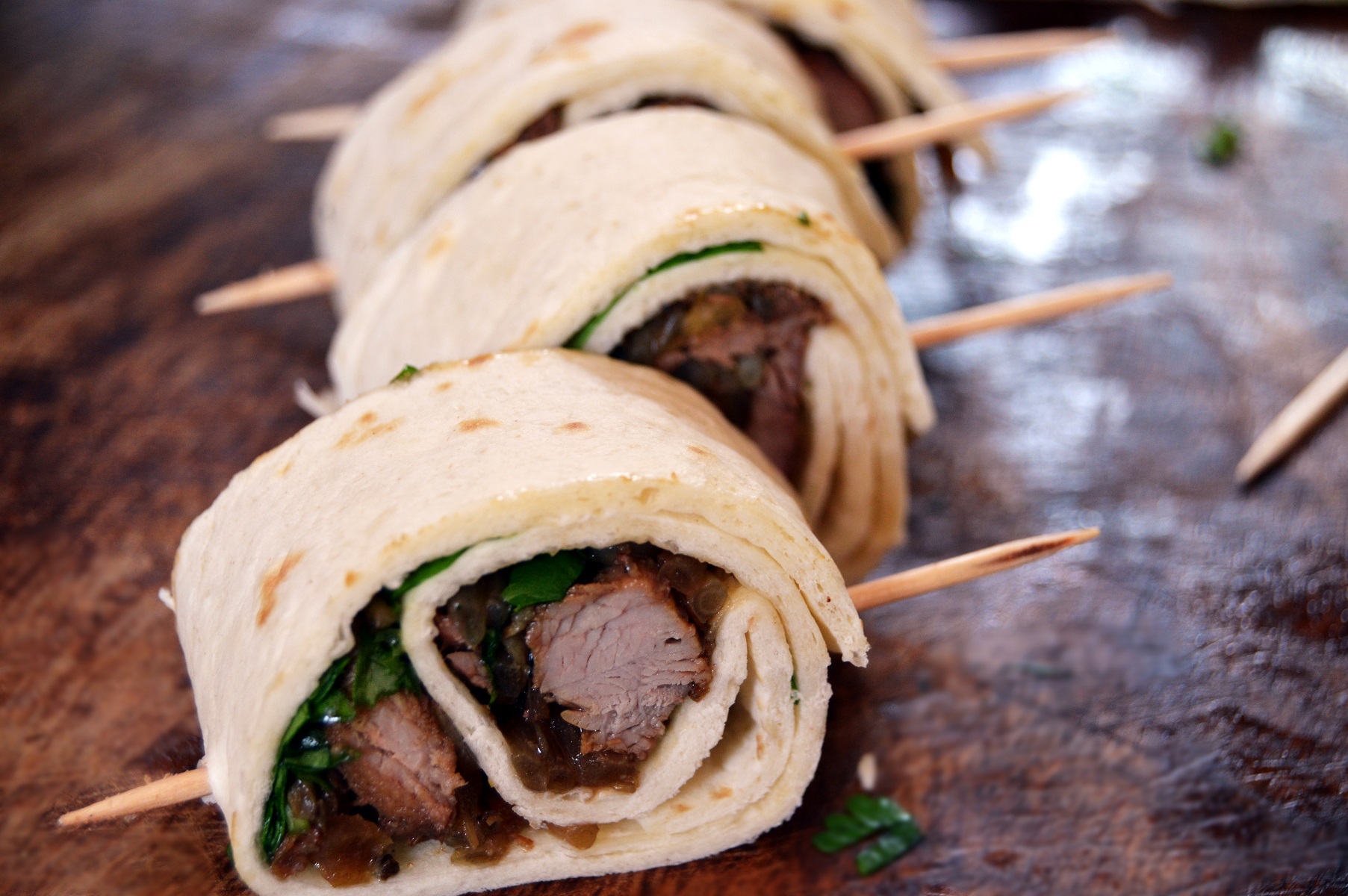 The Hog Roast Dartmeet team are comfortable catering in locations that are off the beaten track or a bit out of the ordinary and we love being able to help our clients to host their event in their perfect location without having to worry about the food. We can offer incredibly varied menus in any environment, that are suitable for all budgets, occasions and sizes of events. If you need to feed guests with different needs, we offer an enticing array of alternatives to our hog roasts, including other slow roasted meats, meat and dairy-free dishes and seasonal side dishes that are guaranteed to appeal to all tastes. Our menus also differ in format to accommodate the style and tone of each event we cater for and we are able to provide 3 course meals with table service for special occasions or more formal gatherings.
If you want to host an unforgettable outdoor event in Dartmeet, the Hog Roast Dartmeet team are capable of helping you to achieve everything you want for your day by providing inventive freshly made food and the tastiest hog roasts this part of Dartmoor for any occasion.