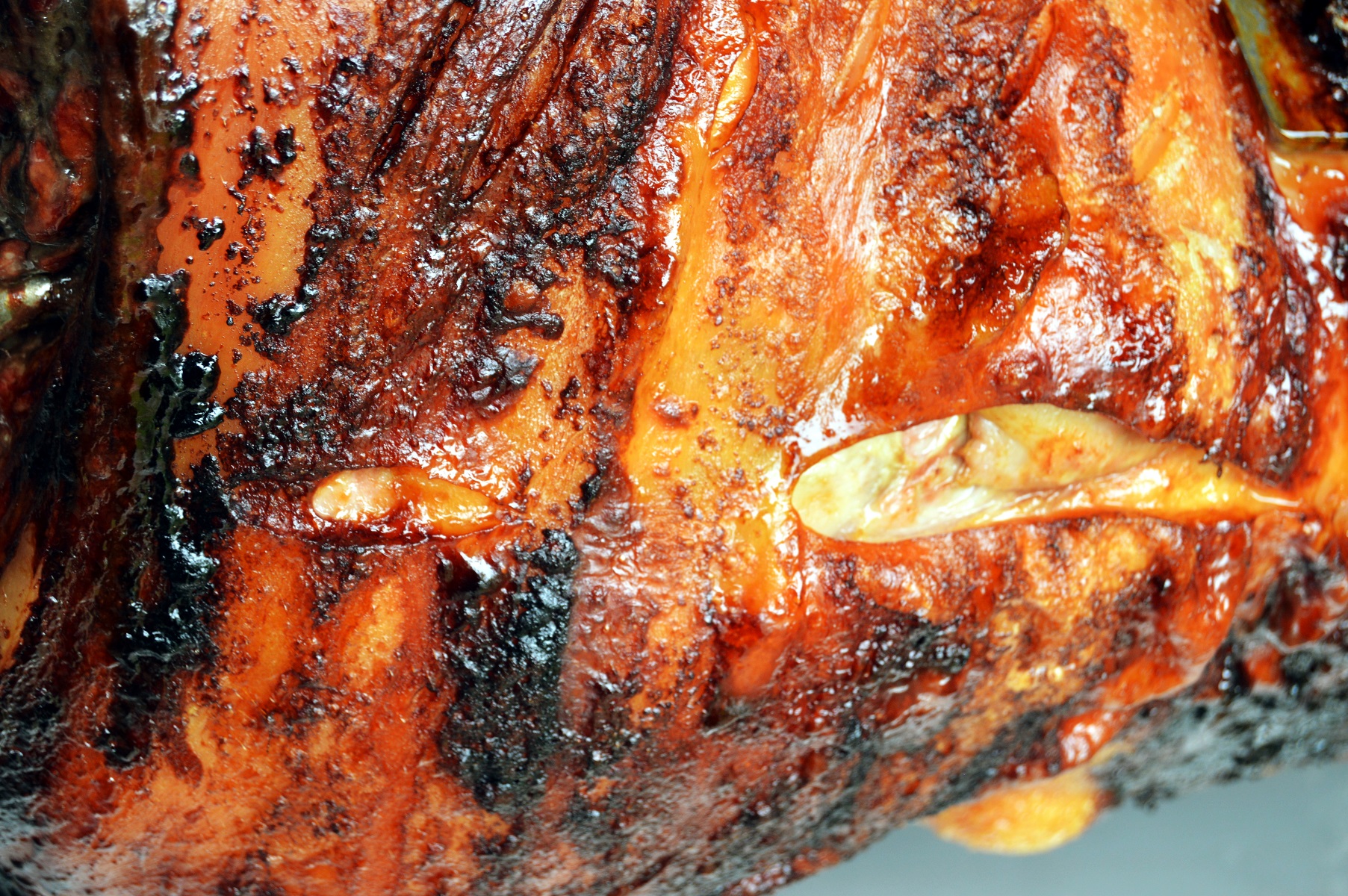 If you have an upcoming party or event here in this tranquil part of North Devon and you don't want to provide an uninspiring generic buffet or go overboard with your budget but you don't feel up to the task of doing the catering yourself, what are your options? The answer is to ask the Hog Roast Chittlehampton team for assistance! You may not have considered a hog roast company when weighing up your event catering options, but we have every confidence that you will consider us after we tell you a little bit about what we have to offer. We have adopted what is a very traditional method of cooking meat and elevated to a new culinary level by developing our own advanced catering equipment and imaginative menus that are suitable for all occasions in Chittlehampton. You won't find highest quality free-range pork or chefs more skilled in preparing it anywhere else in the area.
Bespoke Menus For Your Event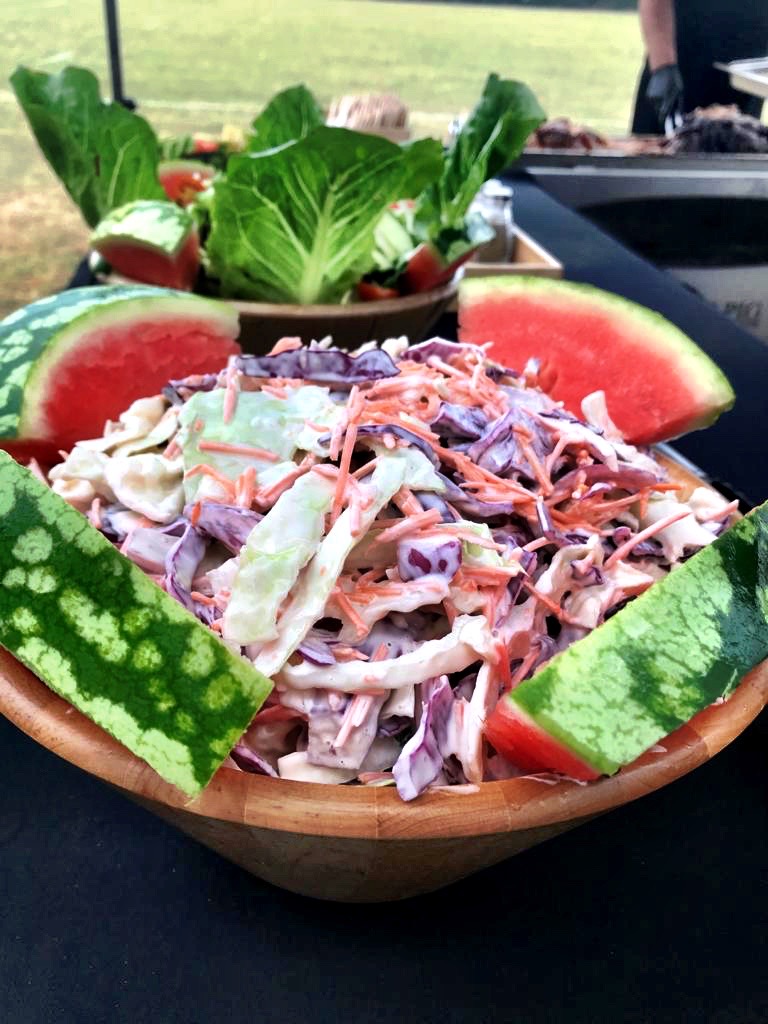 The rest of Hog Roast Chittlehampton's catering team have just as much talent and catering experience as our specialist hog roast chefs. We are able to prepare and present immaculate and varied dishes for relaxed parties and special occasions alike. All of our food is freshly made on-site regardless of whether we are catering for a small indoor event or a larger outdoor gathering and each dish on our extensive menus displays the best locally sourced Devonshire ingredients. In addition to the best hog roasts in the area, you will find a lot of other tempting options in our repertoire, including different meats, meat and dairy-free dishes, and a diverse array of sides and salads. We also offer formal 3 course meals with table service for special occasions, and if you want the full works, a canapé welcome reception provided by our own front of house team
Hiring caterers for your event doesn't have to be costly or time consuming – if the Hog Roast Chittlehampton team are at the helm, we will do all of the hard work for you, and you will be guaranteed the highest standard of freshly made food and superb service for your event in Chittlehampton.