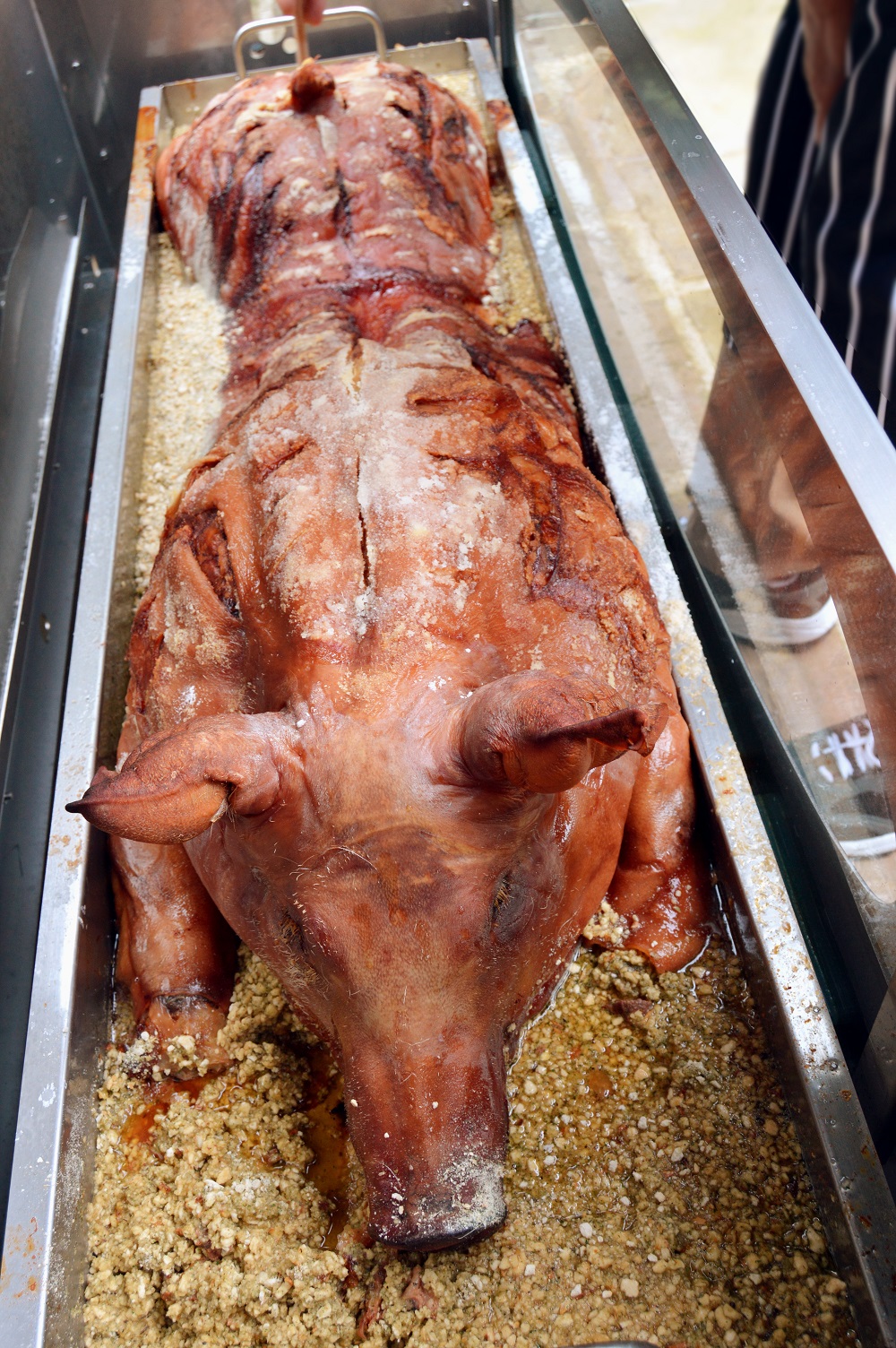 Being surrounded by land belonging to the National Trust has helped the historic village of Broadclyst to retain its sense of history and charm. It is a popular place for walking and hiking in the Devonshire countryside that envelopes the village and it is also a place that has a very active community, with regular fun-filled public events taking place in Broadclyst. If you are wanting to drum up interest in a local community group by organising an event, or you are planning a party for a special occasion, being confident that you have made the right catering choice is going to a load off your mind.
If you enlist the services of Hog Roast Broadclyst to cater for your event, you will feel assured that you have made the right choice from the outset. There is nothing better than our unbeatable hog roast sandwiches for any public event, and as we are considered to be the leading hog roast company in the area, you and your guests will be getting the very best. The quality of our free-range pork is second to none and our talented mobile chefs are all seasoned experts in hog roast catering. We give it our all at every event to make sure everyone receives fantastic food and great customer service.
The Perfect Catering Service For Any Occasion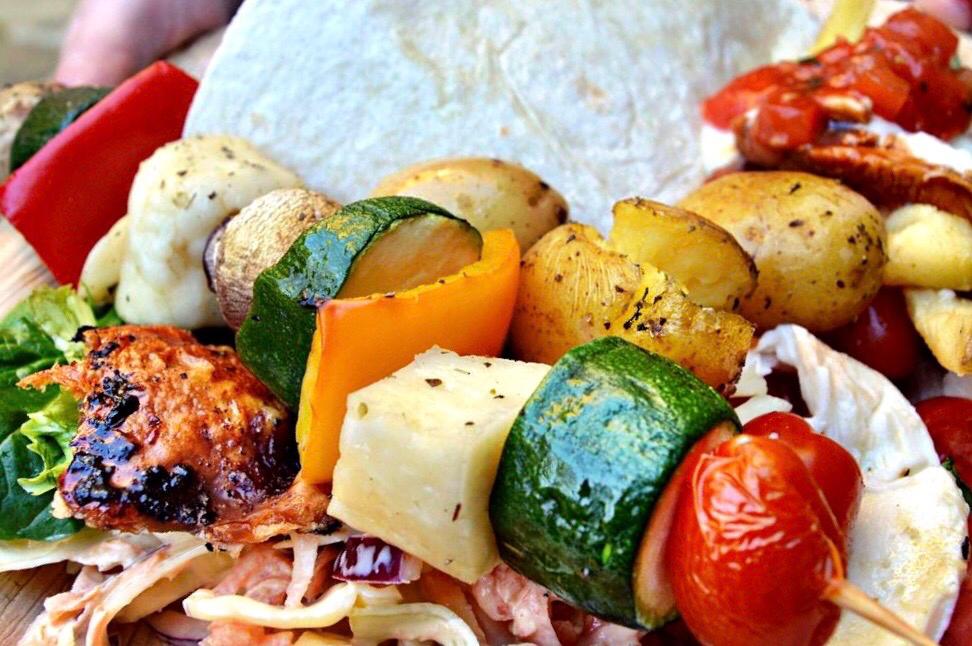 The Hog Roast Broadclyst team aren't just experts at providing perfectly cooked pork. Whilst this what we have forged our reputation on, we are also just as highly regarded for the versatility of our mobile catering capabilities and the variety of our menus. Slow cooking is an incredibly successful way of cooking any large joint of meat and we are able to offer plenty of other options in addition to our signature pork. We are also incredibly considerate across all of our menu options when it comes to catering for different dietary requirements and we can tailor any of our dishes to meet the needs of your guests.
The Hog Roast Broadclyst team are able to offer you a bespoke catering package, superb service and the best hog roasts in the area for any large or small occasion in Broadclyst.