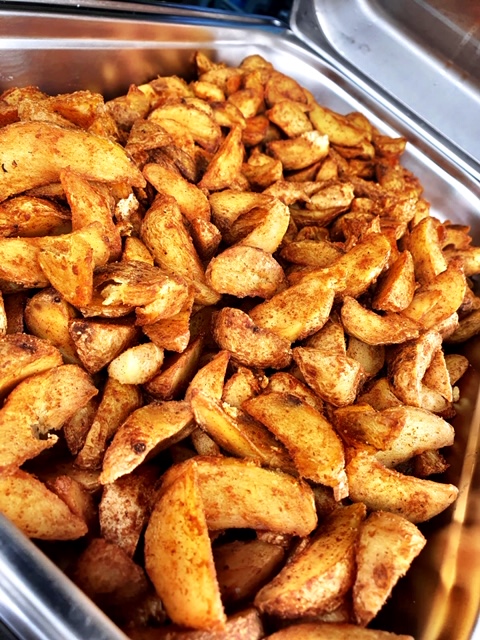 Located in between Barnstaple and the beautiful Devonshire coast, Braunton is a large and lively village with plenty to offer everyone. It is without doubt an idyllic location for celebrating a special occasion or for hosting any kind of community event or party for your friends and family. Whatever kind of event you are planning, deciding what food to provide is inevitably going to be one of your top priorities. If you want to enlist the services of a local mobile catering company who can offer you great value, lovely freshly made food and the flexibility to host your event in any location in Braunton, we are what you have been looking for!
The Hog Roast Braunton team are the most prominent hog roast company in this part of North Devon, and during our many years of event catering in the Braunton area, we have come to know every inch of the area Our fantastic food and our familiarity with and fondness of Braunton gives us the edge when it comes to event catering here. We are able to produce the most beautifully cooked pork in Braunton as well as diverse menus whatever the occasion.
Unbeatable Local Ingredients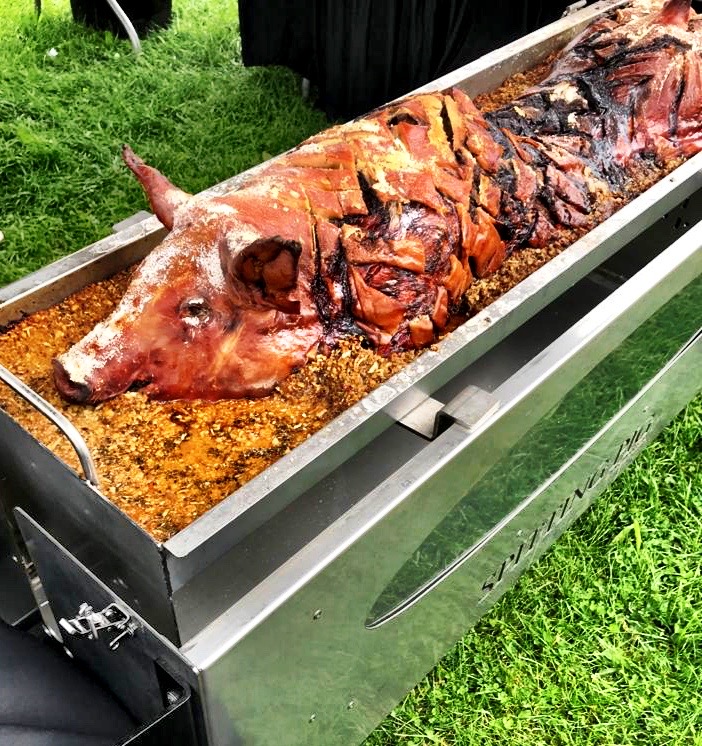 Our vast experience of catering in Braunton combined with our affinity with slow roasted pork and our ability to create contemporary menus for any kind of event means that the Hog Roast Braunton team are the ideal catering choice for so many different types of occasions. Our food is perfect for wedding receptions, birthday parties, local festivals and more. We can cater for events of all sizes, from large-scale public events to more intimate private parties. As an added bonus, we are capable of catering in any setting in Braunton. We are the perfect option for outdoor dining, but if you would prefer an indoor venue, our services are equally suitable. Whether we are catering outdoors in the fresh air or in a smaller indoor environment, you can expect only the freshest locally sourced ingredients, dishes that are made completely from scratch and a style of presentation and service that strictly adheres to your requirements.
If what we have to offer sounds like all of your event catering dreams come true, please don't hesitate to get in touch with us here at Hog Roast Braunton to tell us more about what you need for your event!