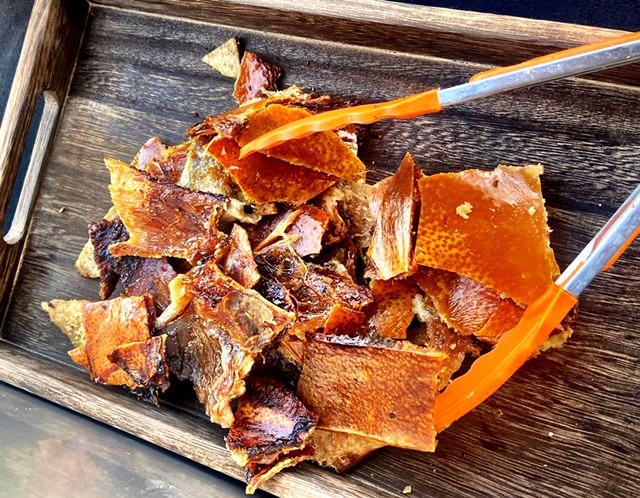 Bradworthy is the perfect place for getting away from it all and a peaceful setting for marking any special occasion in your life. If you would like to host your event in this tranquil place away from the hustle and bustle of North Devon's nearby seaside resorts and busy market towns, and you require a high standard of mobile catering, you will be very interested to learn more about us. You don't have to search further afield to get your dream catering package for your event- you will find everything you need for your special day right here at Hog Roast Bradworthy. You may have been under the impression that hog roasts are only a suitable catering option for large events that require a lot of people to be fed, but this is definitely not true as far as we are concerned. Yes, we are a brilliant option for large-scale catering, but our team are as adaptable as they are creative, which is why we can cater with ease for any size of event in any indoor or outdoor setting in Bradworthy.
Fantastic Food, Fantastic Service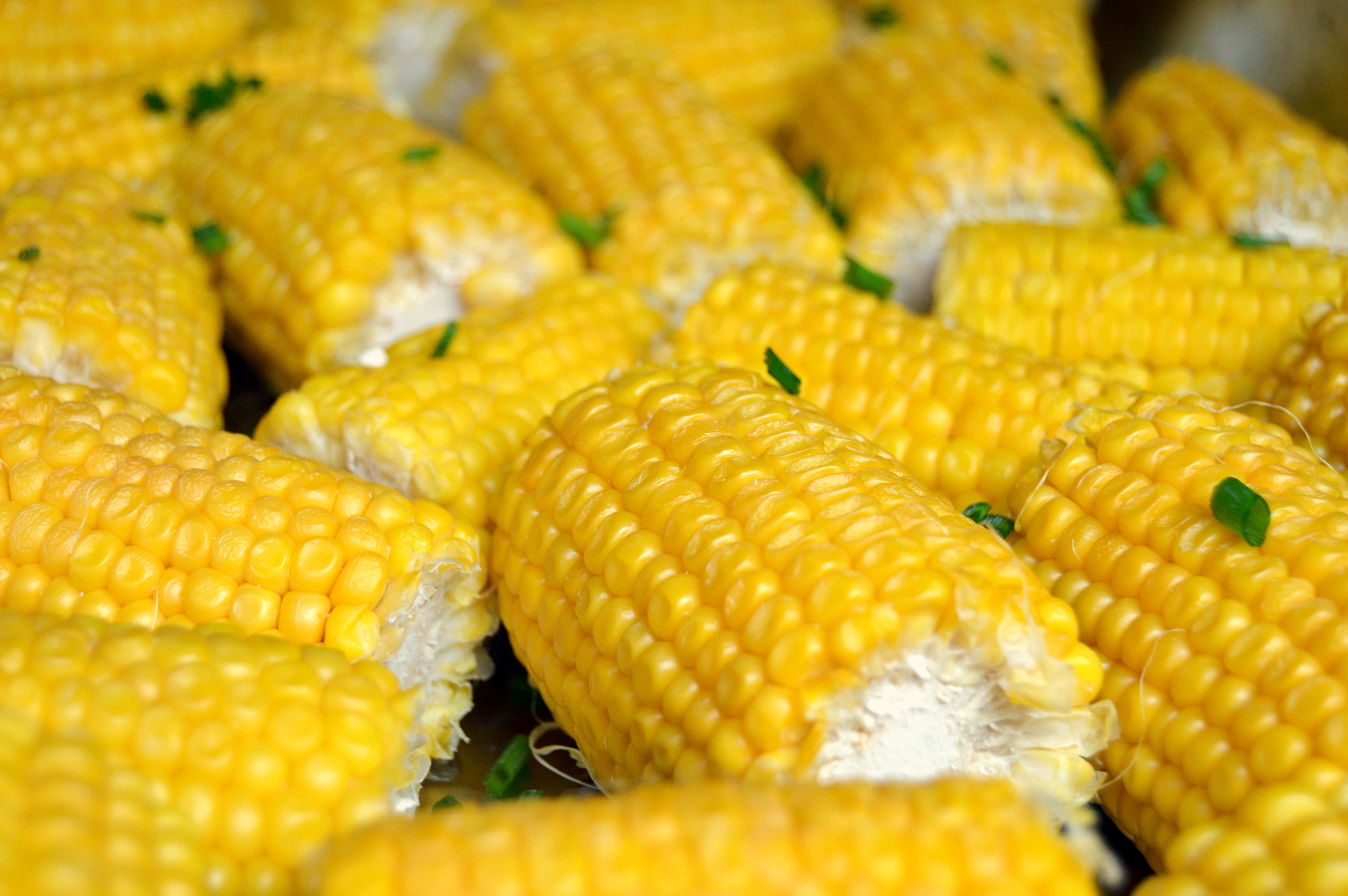 Hog Roast Bradworthy are the local leaders in hog roast catering in this area of North Devon, and not only that, we are able to offer an impressive array of modern menus that accommodate varied tastes and dietary needs. Our menus differ in style and size, but they consist of diverse dishes that will please everyone. This includes the option to choose a different meat, as well as flavoursome vegetarian and vegan dishes. We have both buffets and more traditional 3 course meals, depending on the occasion, which makes us a viable catering option for wedding receptions, birthday parties, christenings and seasonal celebrations, just give you just a few examples. Whichever type of menu you would prefer, we will prepare it all from scratch at your venue using carefully selected free range meat and unbeatable locally produced ingredients.
The Hog Roast Bradworthy team really can cover all bases when it comes to event catering in Bradworthy, thanks to our commitment to quality, and ability to provide you with the best hog roasts in the area, along with a professionally executed menu that will be perfect for your event.